This article will walk you through how to set up Okta SAML.
From your applications page, click "browse app catalog":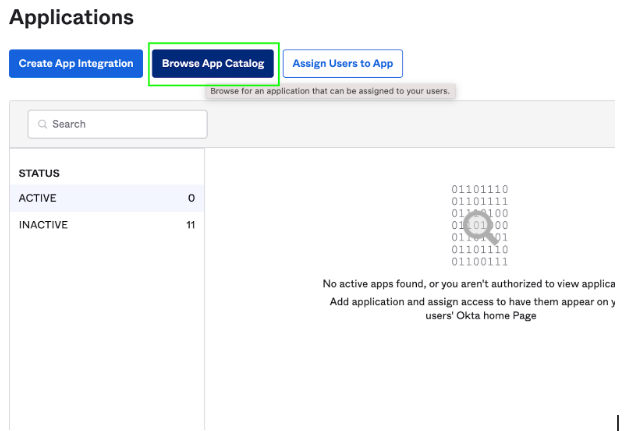 Search for "Documo" and select the official Documo integration: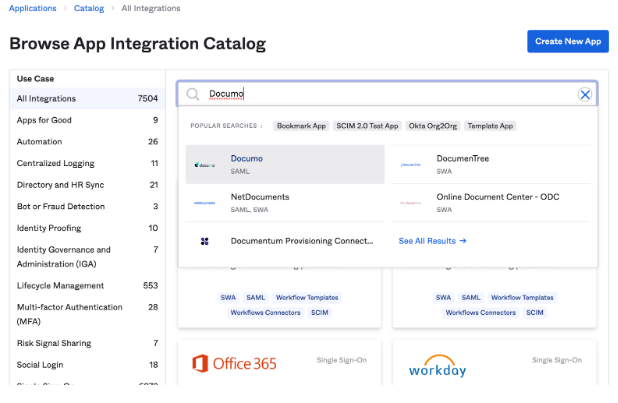 Add the integration to your account: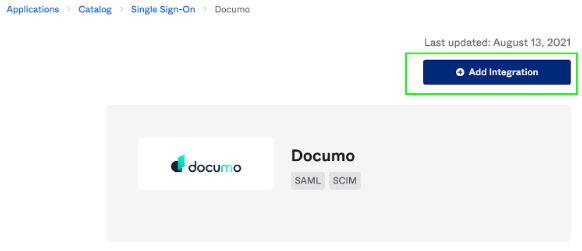 After naming your integration, navigate to the "Sign On" tab of the integration page: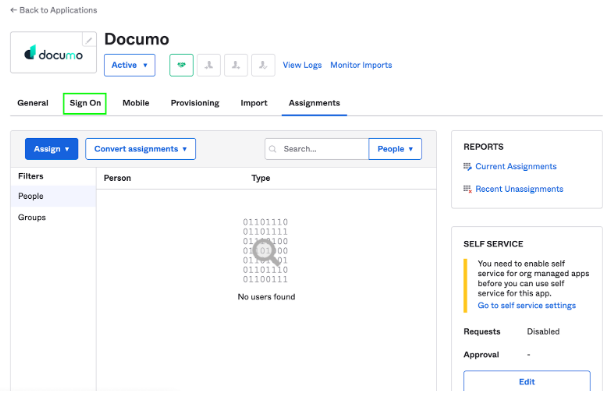 Scroll down until you see the "View SAML setup instructions" button and click it: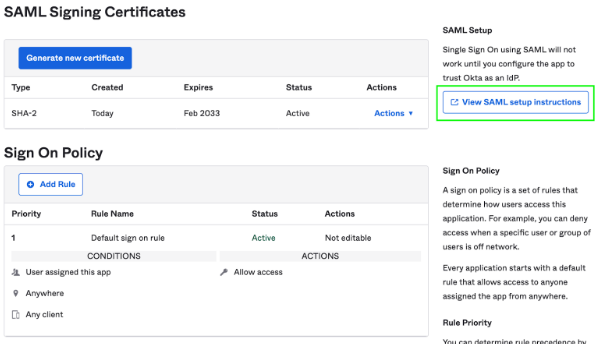 Follow all Okta SAML setup instructions. This includes steps completed on the Documo platform. SAML must also be enabled in both Documo account settings and branding settings (if you have custom branding set up).
Finally, make sure your user is assigned to the new application and you're good to go!
Please let us know if you have any other questions.
Note: Customers with other identity providers can refer to the existing guides because configuration on our side is exactly the same, and configuration on the Identity Provider side is very similar as well.