This article will show you how to create and use custom fields.
Custom Fields for Accounts and Users

Administrators in Documo can now create custom fields for users. This feature also enables resellers to create custom fields for subaccounts. Start by clicking your initials/picture on the bottom left part of your screen, then click custom fields.
Note: Custom fields from the parent account will not work for any sub accounts.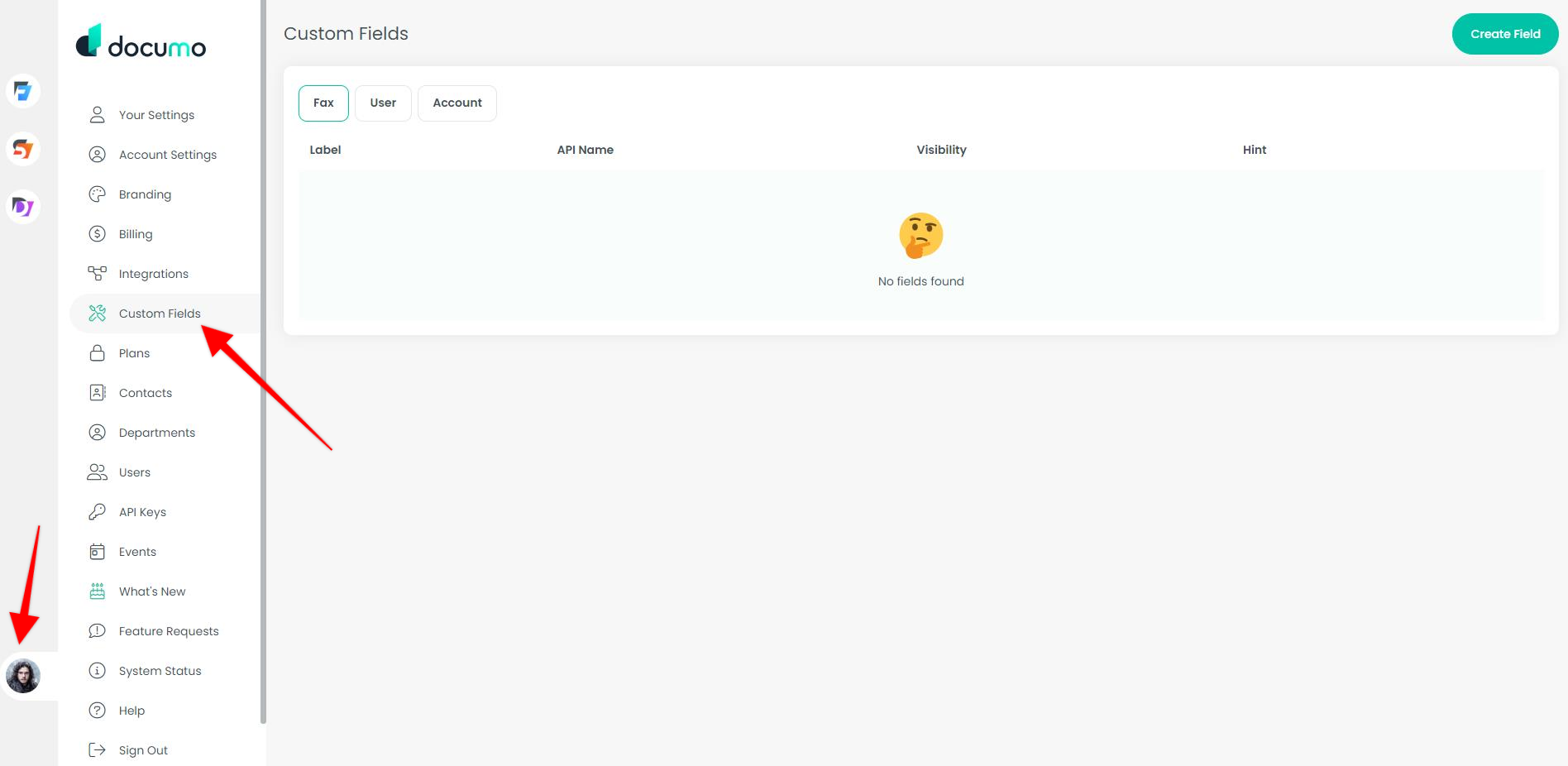 Custom Fax Fields

Administrators can now create custom fields for faxes and use those fields across the entire platform with the option to specify whether users should see the fields when sending a fax, within History, and on reports. Custom fields will not show on the actual fax itself.
To create a new custom field, click 'create field'. If you want it to show on the send fax page, click the checkbox for 'display when sending a fax', and if you would also like it to show in the history and on reports, click 'display in tables'.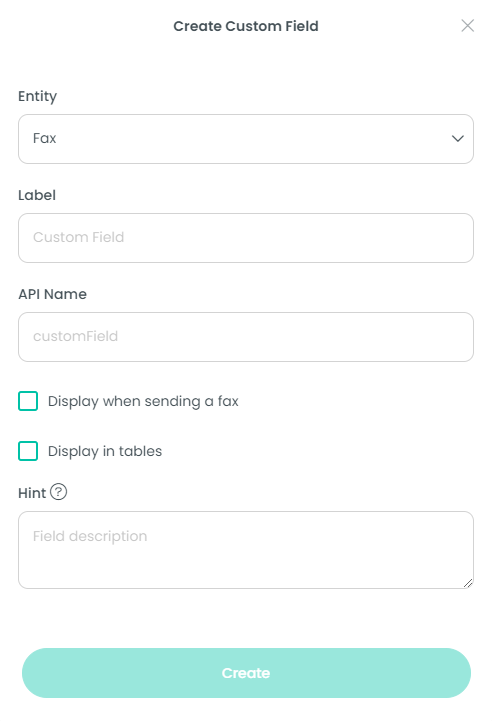 When custom fields are set up to display when sending a fax, fields will show up on the Send Fax screen.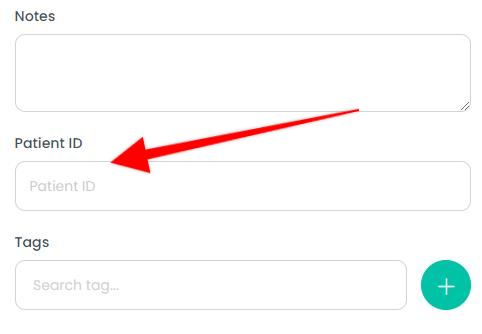 Users can also see custom fields within the History screen and can update their contents after sending by viewing fax info.

Users can search by custom fields in their history:



If you have any questions, feel free to reach out to support@documo.com