The following steps will guide you through creating a new user:
Note: Only admins or higher can add users to an account.
Login to your admin account.
Click the "users" option on the left panel
Click the "new user" button in the top right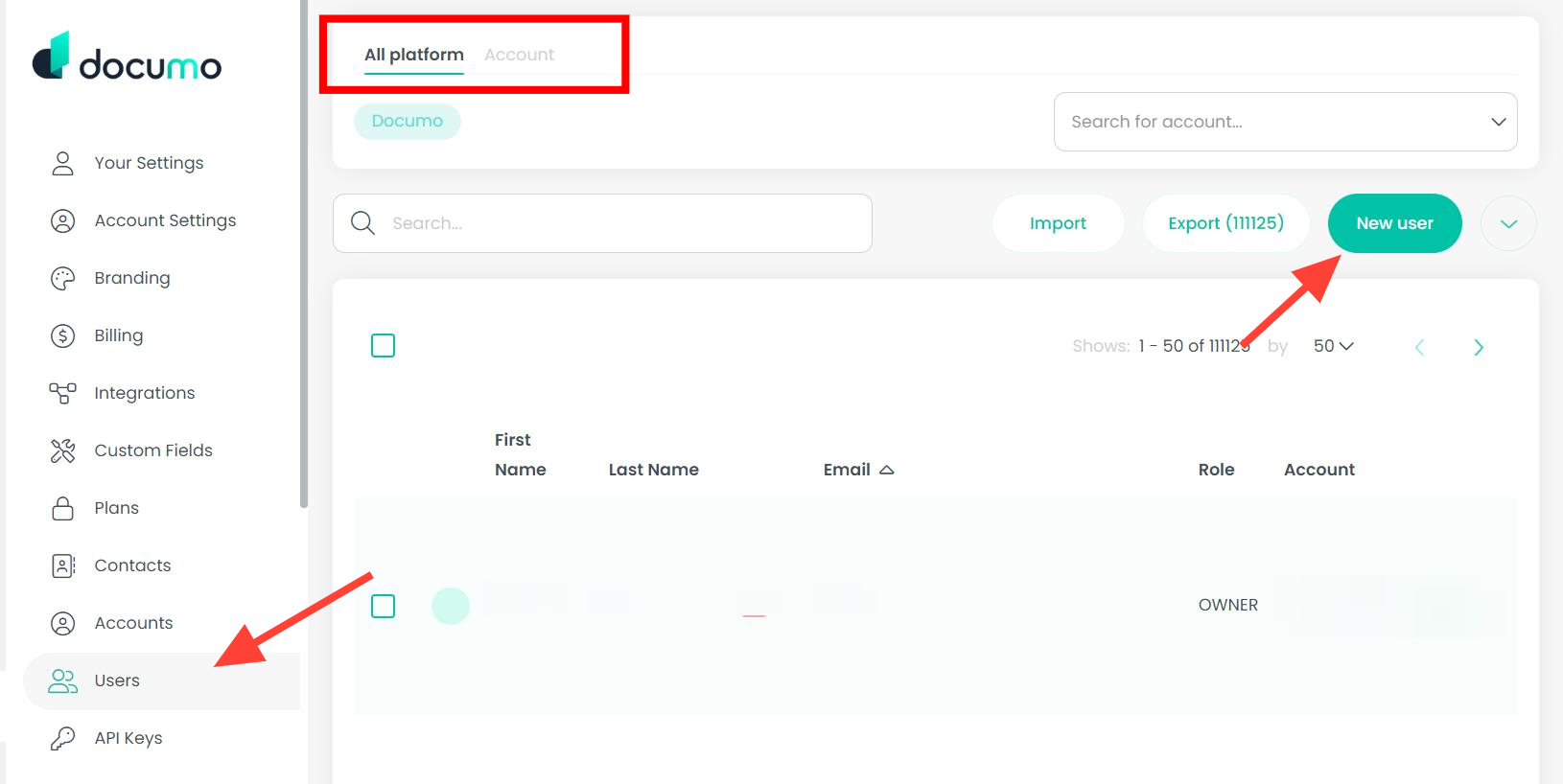 Enter the new users information into the fields (you may also choose to invite the user via email)
Assign a password
Click the Create button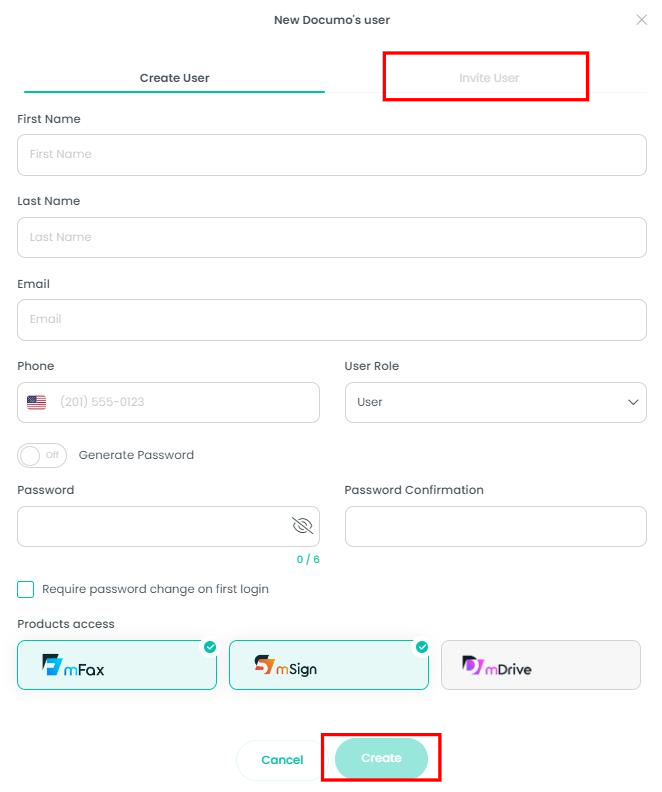 You have now created a new user!


Note: The user's email address will be their username in the system.