Owners of the account have access to download generated invoices.
After logging into the customer portal, click your initials in the bottom left corner, and navigate to the 'Billing' section on the menu:

Click the 'Invoices' tab: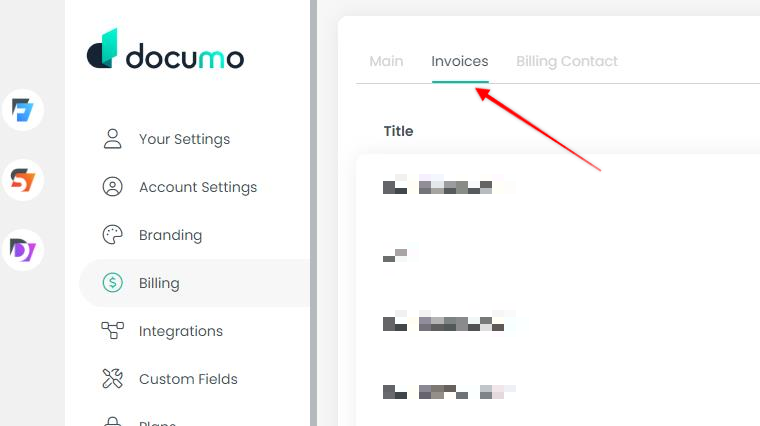 Click the ellipsis (...) to the right of the invoice you wish to download and select 'Download Invoice':
A PDF will be generated for your invoice.


If you have any further questions, feel free to reach out to support@documo.com.