In this article, we will take a look at the process of ordering FaxBridges. Any owner or admin on an account can do this.
First, navigate to the FaxBridge section in the portal, click the orders tab, then click the 'new order' button.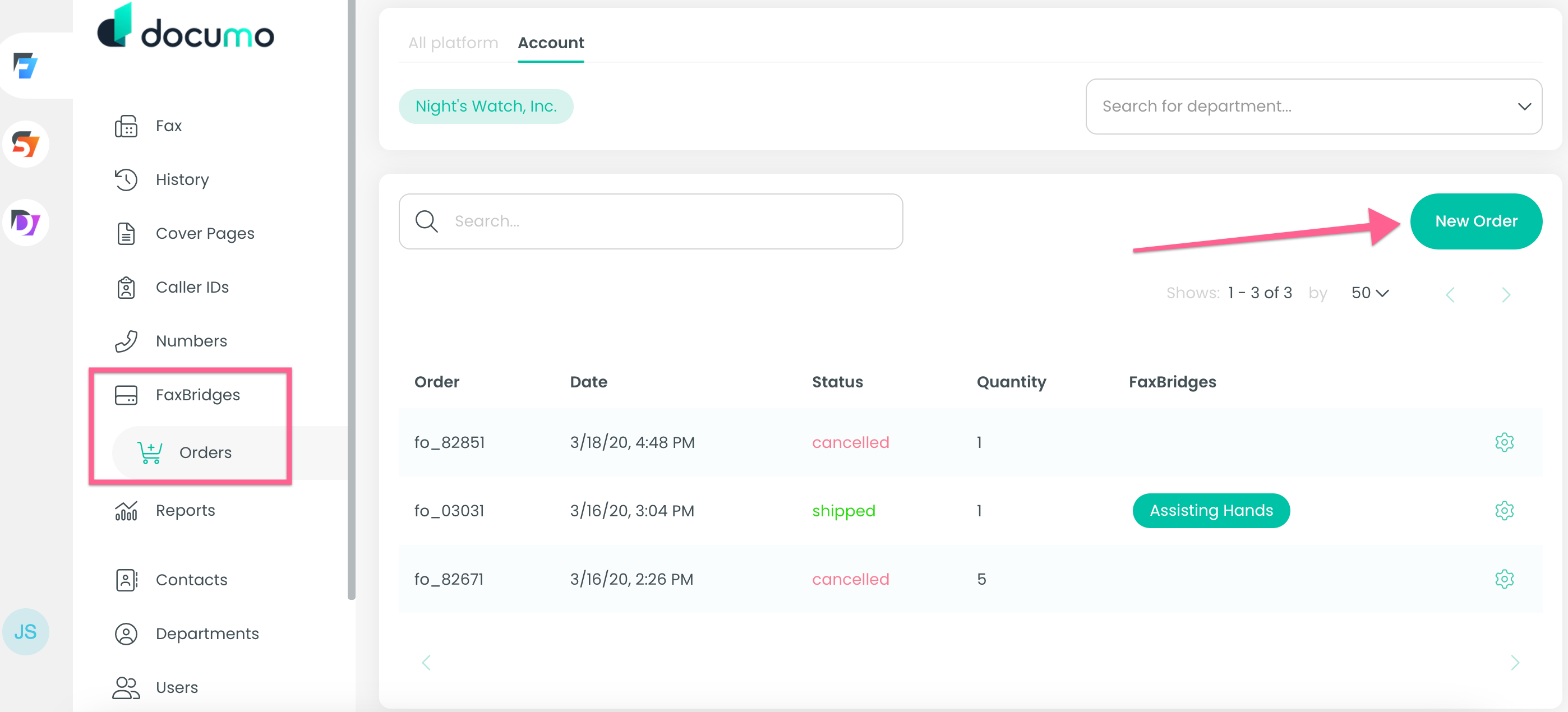 Next, fill out the form with the order information. Select the type of shipping that you would like. Please note that 1 and 2 day shipping do have higher fees than ground shipping. After all the fields are filled out, click place order.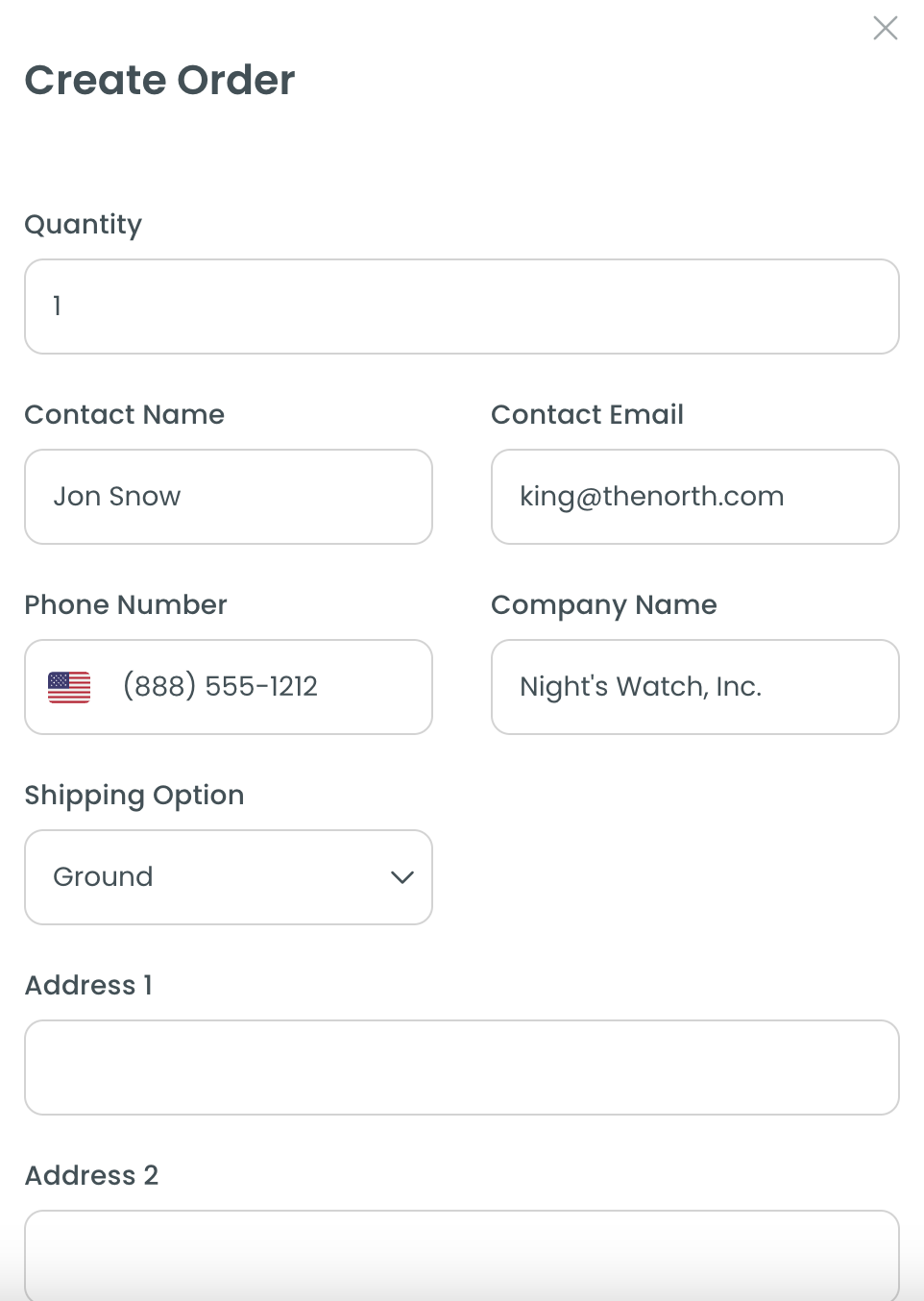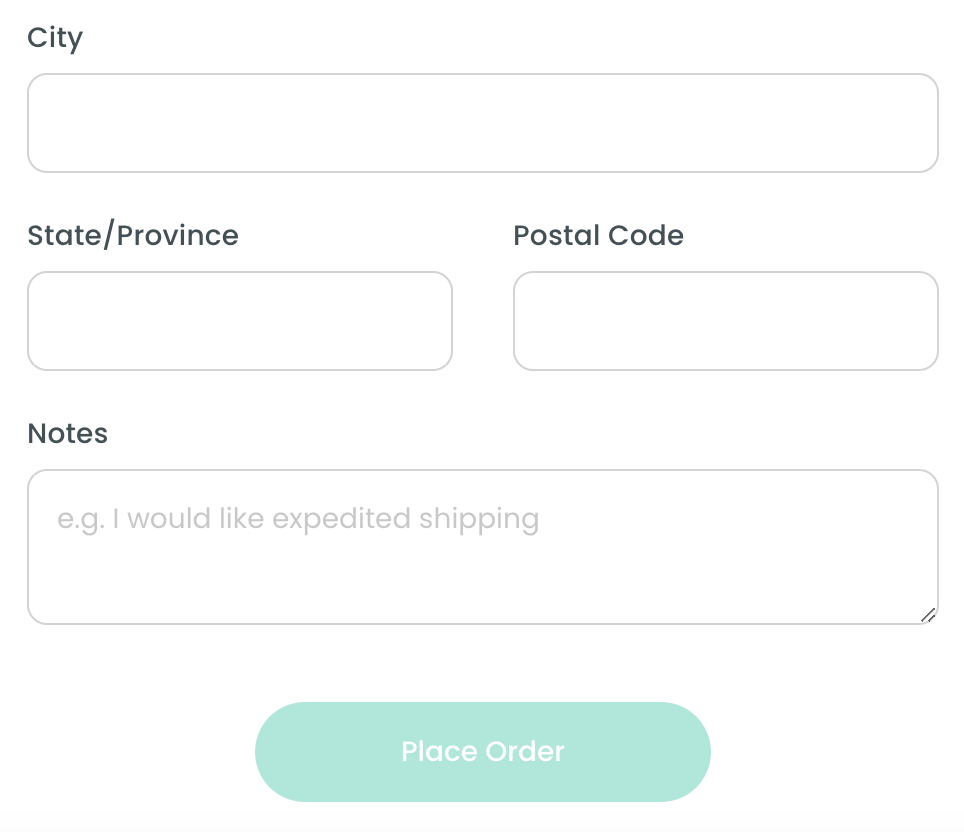 We will receive your order automatically and process it. UPS will send an email to the email address provided in the order form with tracking information so that you can keep track of your package.
If you have any other questions, please reach out to support@documo.com