You can assign a number to your FaxBridge by following these simple steps.


Note: You must be an admin or higher to access this page.
Click on the FaxBridges link on the left panel of your main view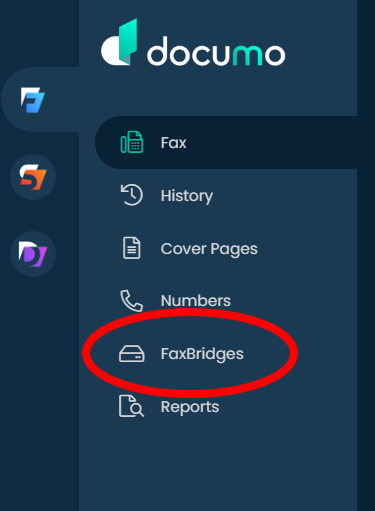 Click the settings icon on the far right to open the FaxBridge number settings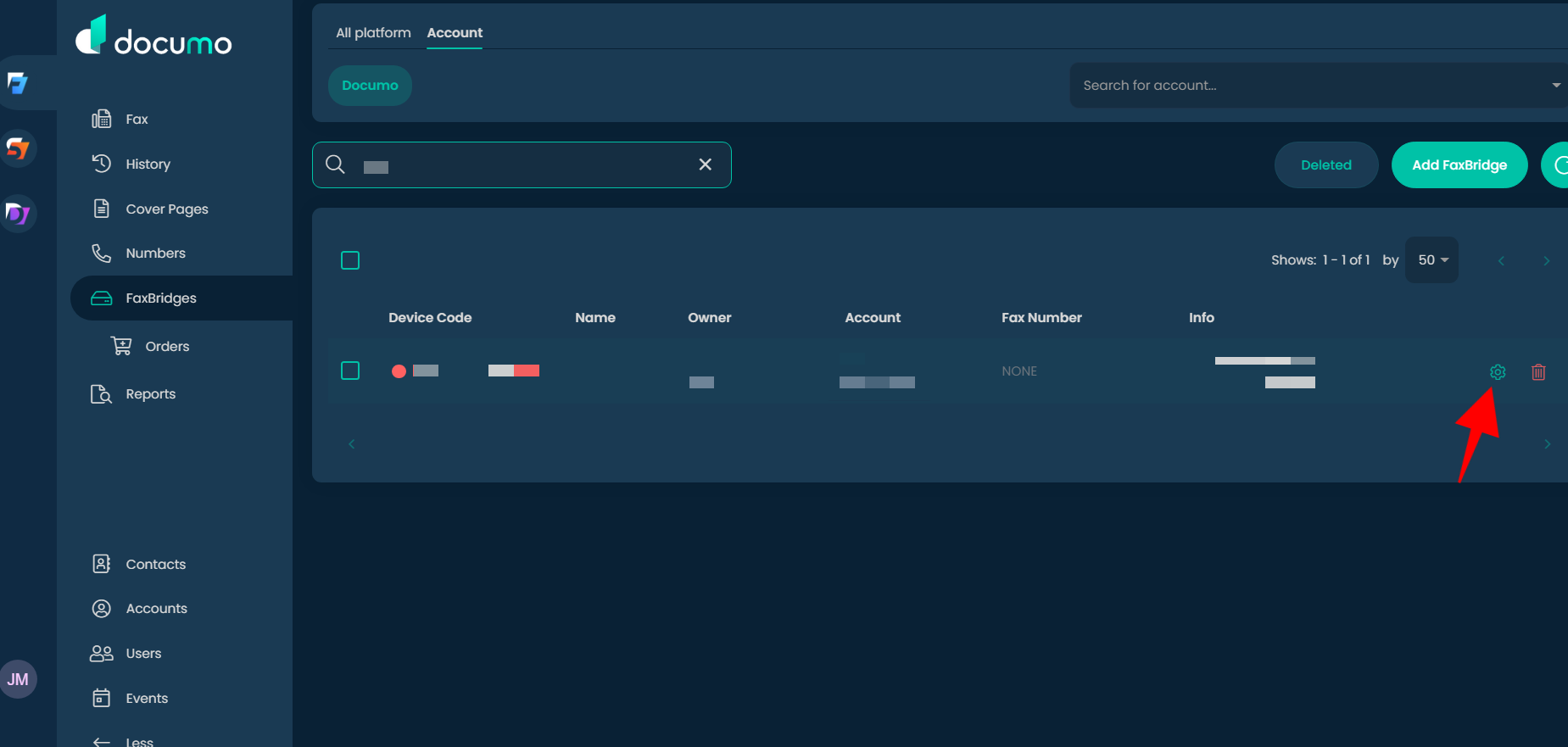 This will bring you to your FaxBridge settings page for that specific number. From here, you may change and assign managers and fax numbers, and even add new users to the FaxBridge (shown below)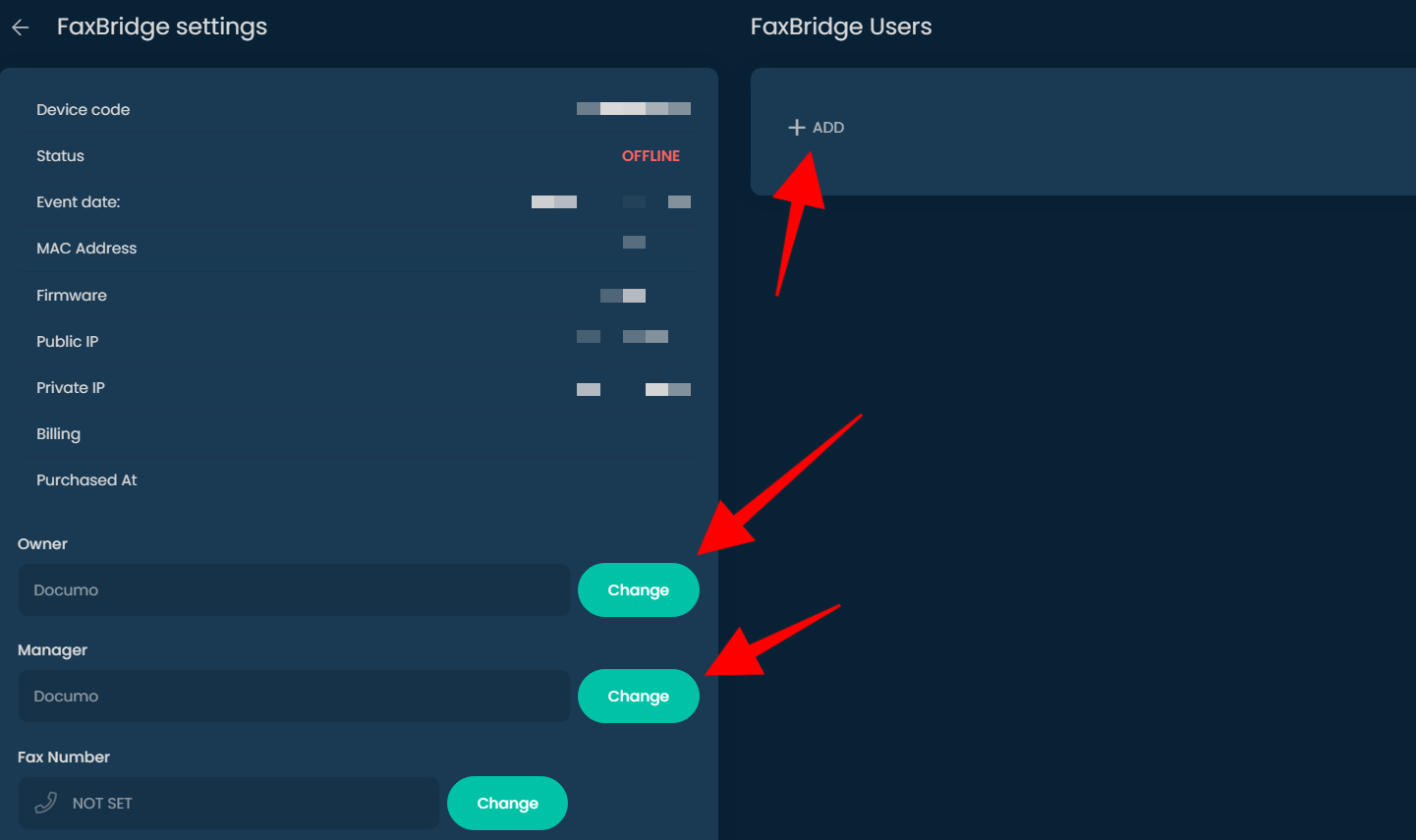 You will receive another pop up to confirm your changes.
To assign a number to a FaxBridge, click the 'change' button to the right of the Fax Number Field
From here, you can find the number you want to add, or search a specific number, then click the number, and you're all set!